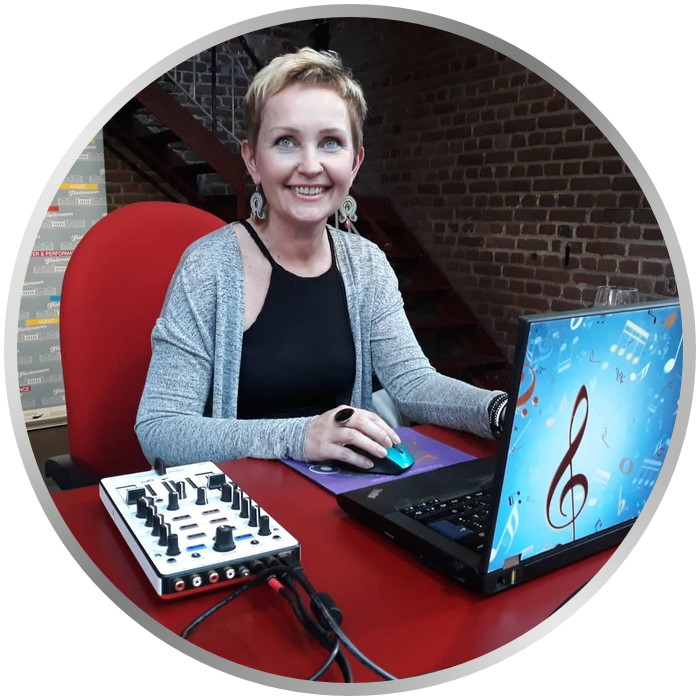 Katharina Gewert
Katharina has been a passionate music lover and dancer all her life. In 2011 she has chosen tango as the dance which fits her soul desires the most. Katharina's love for tango, excellent musical taste and sensitivity are well known in German Milonga circles. Her inexhaustible energy made her start in 2017 her own Milonga Evenings in Oberhausen, which allow her to share her favorite tango tunes with others to their great enjoyment and appreciation. Her evenings has since become one of the most popular dancing happenings in the area. She has also been a highly appreciated and a frequent guest DJ at a the tango events in Germany, Holland and Poland.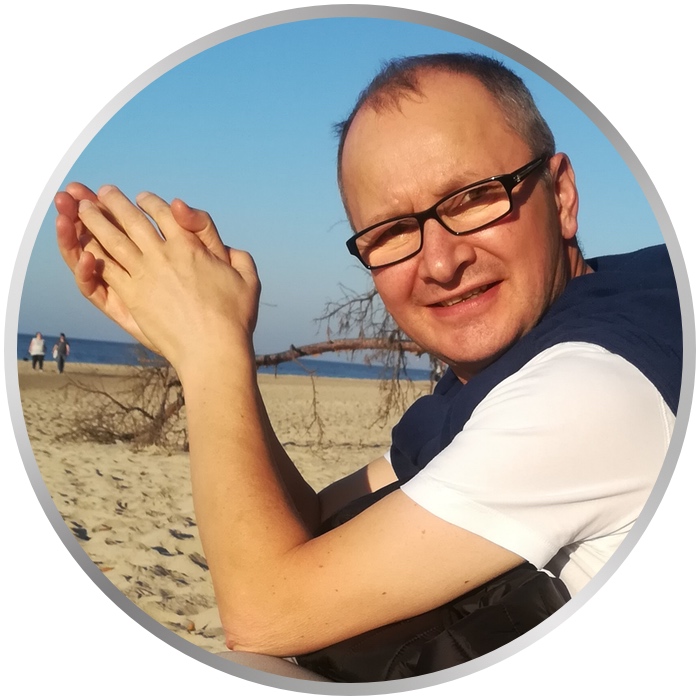 Dariusz Bekała
Hi, my name is Dariusz Bekała, I come from Szczecin, Poland. I have been into tango as a dancer and dj for 11 years, so I am only at the beginning of my adventure with this passion. Personally, I adore orchestras from the 1930s and 1940s, although I also admire some later pearls such as O. Pugliese, A. Gobbi or F. Sassone. When I dj at milongas, I arrange the music in real time – there are no ready-made playlists. I always observe the dancers, trying to notice what they like dancing to most, and I make my best to meet their expectations. I invite you to have great fun, see in on the dancefloor! Darek.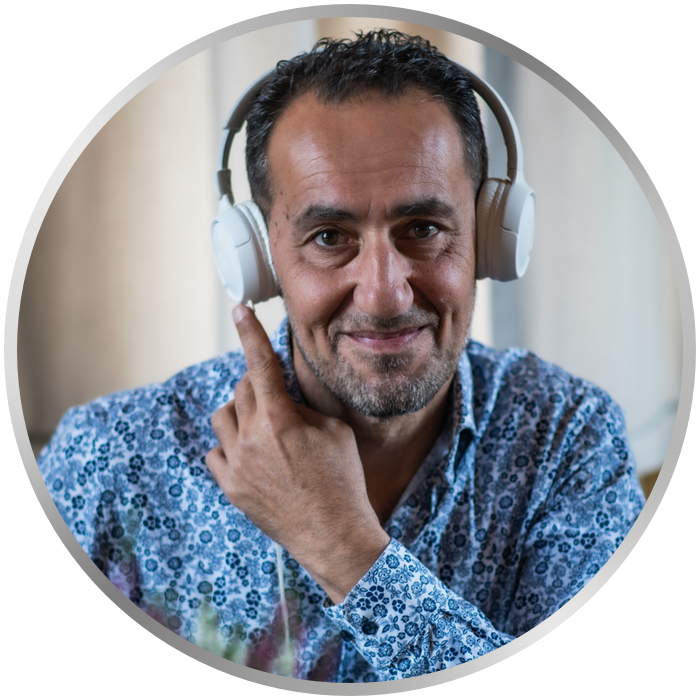 Ayad Zia
Inspired by my love for the dance and music. My playing style and my selection of music is the result of a few years of experimenting. Co-hosting and Djing in a regular weekly milonga and playing in different Marathons and Festivals made that my selections are based on the feeling what dancers would like to dance to, so I often play a mix: classical tango music performed by new and old orchestras, flowing with energy to have an opportunity to make the best of every milonga.
Adrian Grygier
I have been playing as a DJ since …. always. I started innocently in primary school from playing at school discos. Music is the best companion of my life (except of course wife and children :))
Well, let's focus on Tango. Since 1999, Tango absorbed me so much that apart from dancing, teaching others at Tango Academy, I spend practically every free time either on a tango trip, on a milonga or just listening to the tango. While playing, I watch people, their mood and try to choose music for the atmosphere. I love tango from the period of 20-40 years of the last century. Although often qualitatively different from modern performances, there is a heart and great emotions in them. I love D'Arienzo, Biagi, Vargas, Canaro, Di Sarli. Well Tango is my life!